Welcome to the Digital Support Structure Working Group page. We will tell you about why our group was formed, who's involved and what we are working towards.
We know that the health-care system could be made more efficient by staying up to date with digital health tools such as referrals between providers and online booking. Improving digital health in the FLA region will benefit individuals, families and providers and reduce health-system costs. We are working together to be more efficient and ensure access to the right services at the right time.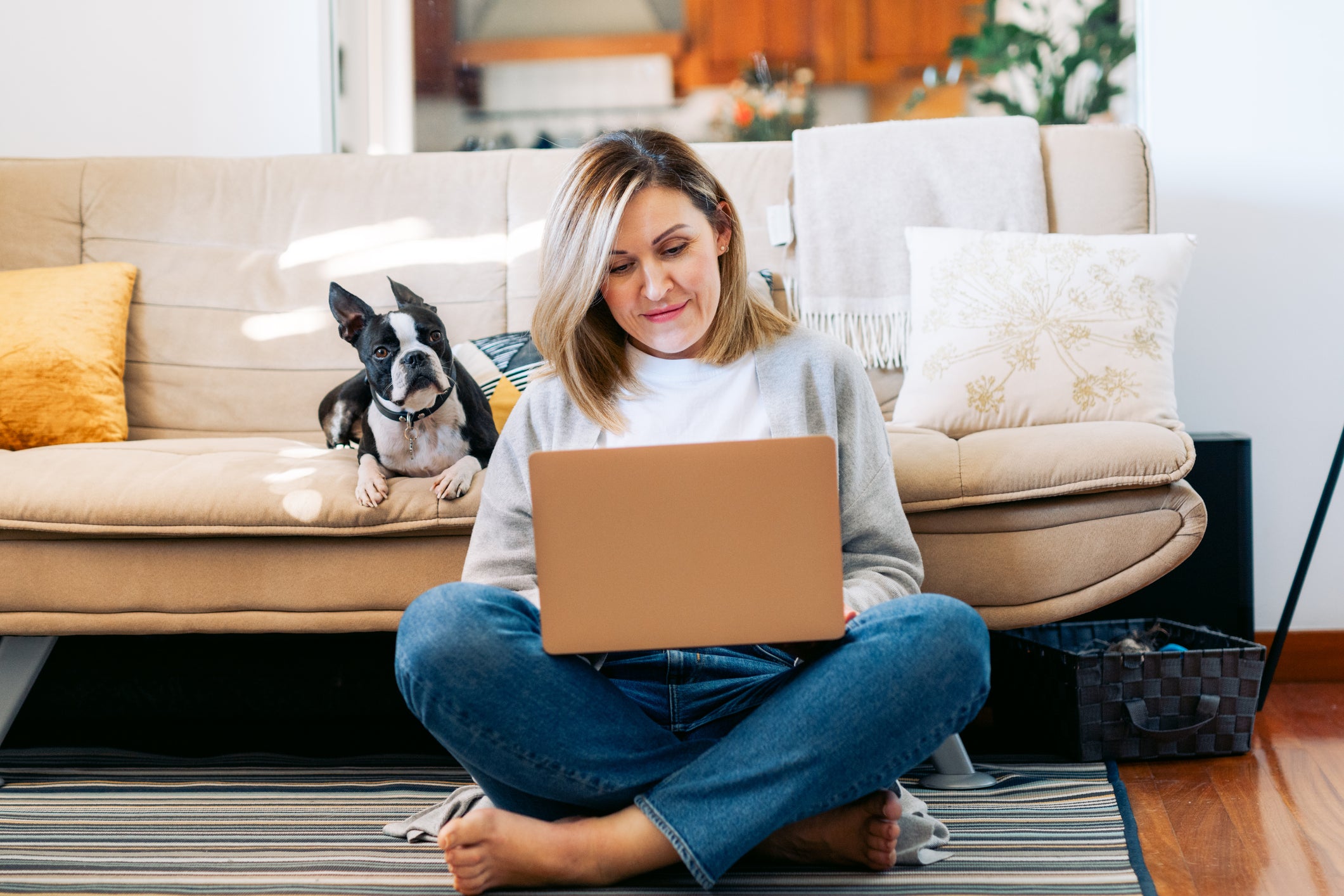 Current challenges
Navigation of health-care services is fragmented; individuals must look in many places for resources.
Consultation with specialists can be problematic with faxing and long wait times.
Individuals can have separate health records with multiple providers since records are not easily shared or accessible; multiple records for one person leads to wasting time, missing important information and putting care at risk.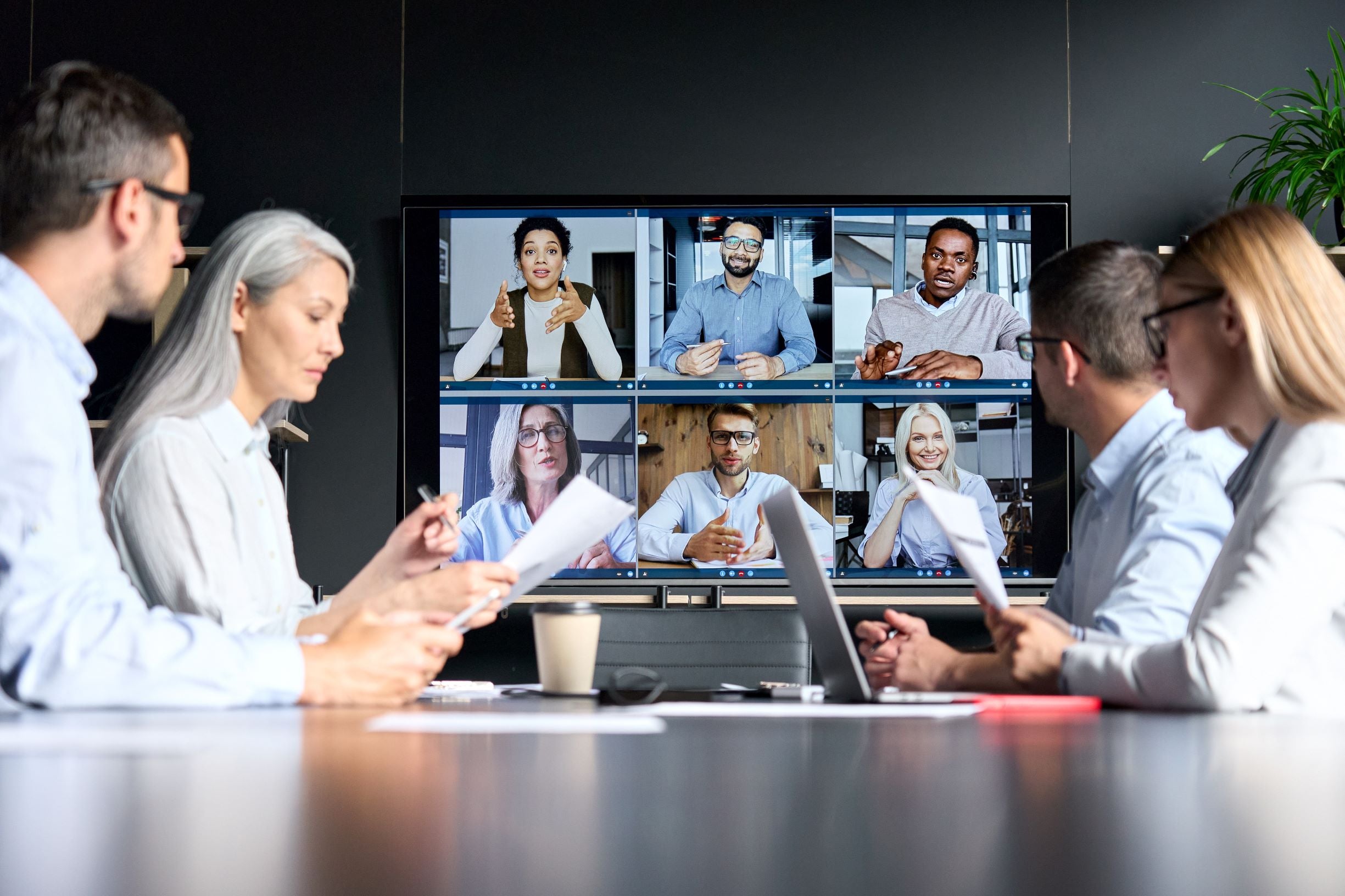 Who's involved?
Community members, primary care providers, information technology and privacy experts, OntarioMD, Ontario Health, academics and specialists from across the region are working together.
Community members may include people with lived experience of mental health and addictions, family, caregivers, Indigenous and Francophone representatives, 2SLGBTQ+ and others.
View which organizations and FLA OHT partners are in the Working Group.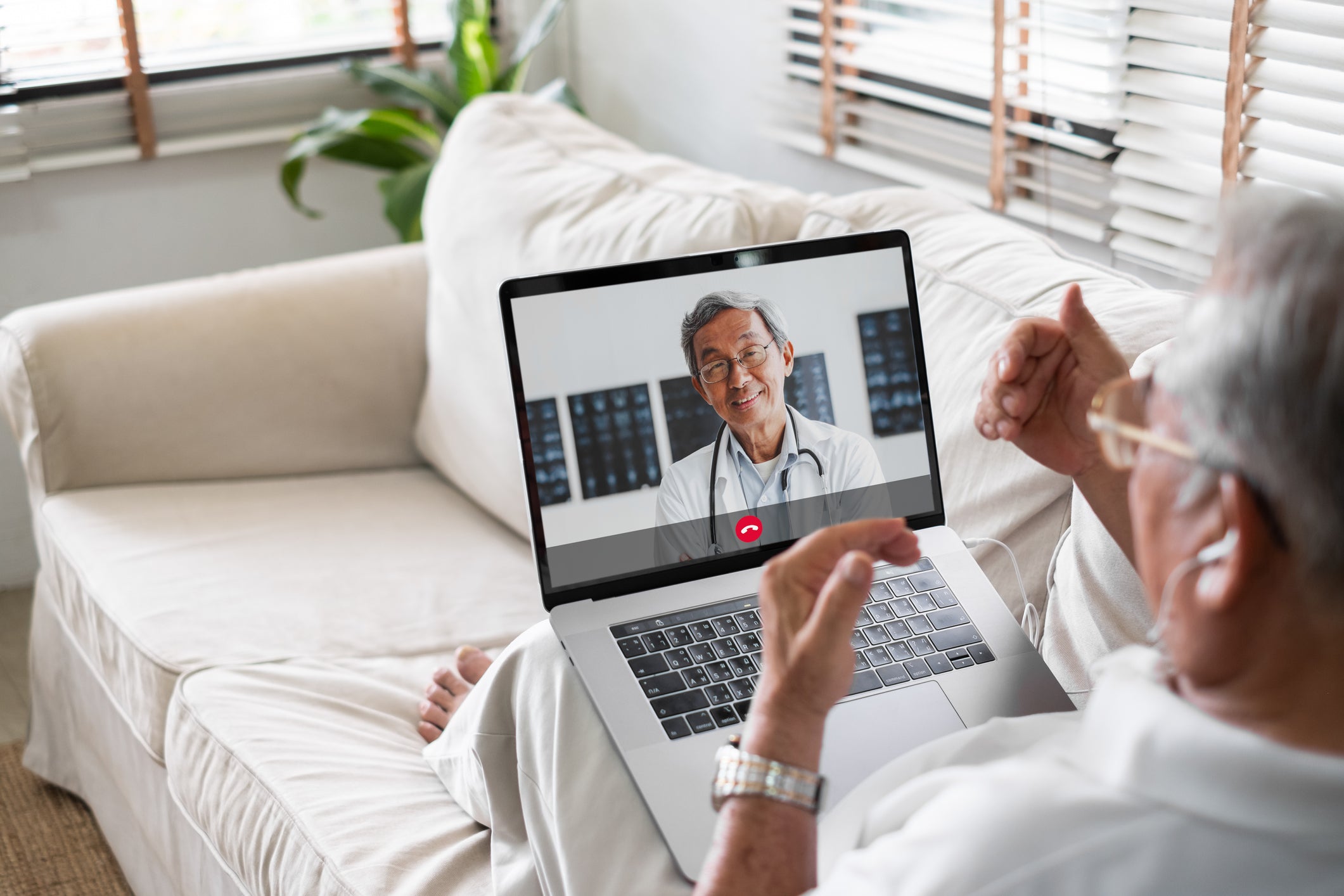 What we are working towards
We are assessing the digital landscape across multiple health sectors of the FLA region.
This assessment will provide an understanding of the needs and the priorities in order to: 
improve access to and delivery of health care
improve the quality of care
ease the burden on providers
Digital support structures progress
Here are highlights of three projects currently underway:
1.  Health care Navigation
This project involves gathering information on available services, resources, and processes to understand how navigation can be improved.
A larger East Region group of OHTs was formed to collaborate on solutions as well as working closely with Ontario Health to improve provincial navigation solutions.
Community representatives have voiced support and have found that this project is accurately reflecting their needs and concerns.
The next phase includes adding health navigation information to the FLA OHT website and promoting the site as a trusted source of information.
2.  eConsult Pilot Project
This project is simplifying how primary care providers send digital consultations.
A new position of a central referral clerk, was created a Queen's FHT. The clerks works with primary care providers across the FLA OHT region to simplify referrals and reduce the waiting time for individuals being referred.
Expansion is planned to have more referral clerks and to recruit more physicians to participate in the pilot.
3. Regional Health Information System
This project involves in building a one record system, so patients will have only one record no matter where they go for care and providers will see a person's complete history, improving  continuity of care.
The FLA Ontario Health Team is leading the project in our region and working closely with primary care and hospital partners.
Lumeo is the Regional Health Information System project team coordinating implementation of the Cerner Electronic Health Record (EHR) across 3 Ontario Health Teams for Frontenac, Lennox & Addington (FLA OHT), Hastings Prince Edward (HPE OHT), and Lanark, Leeds & Grenville (LLG OHT). This large project is currently in the planning phase.
Resources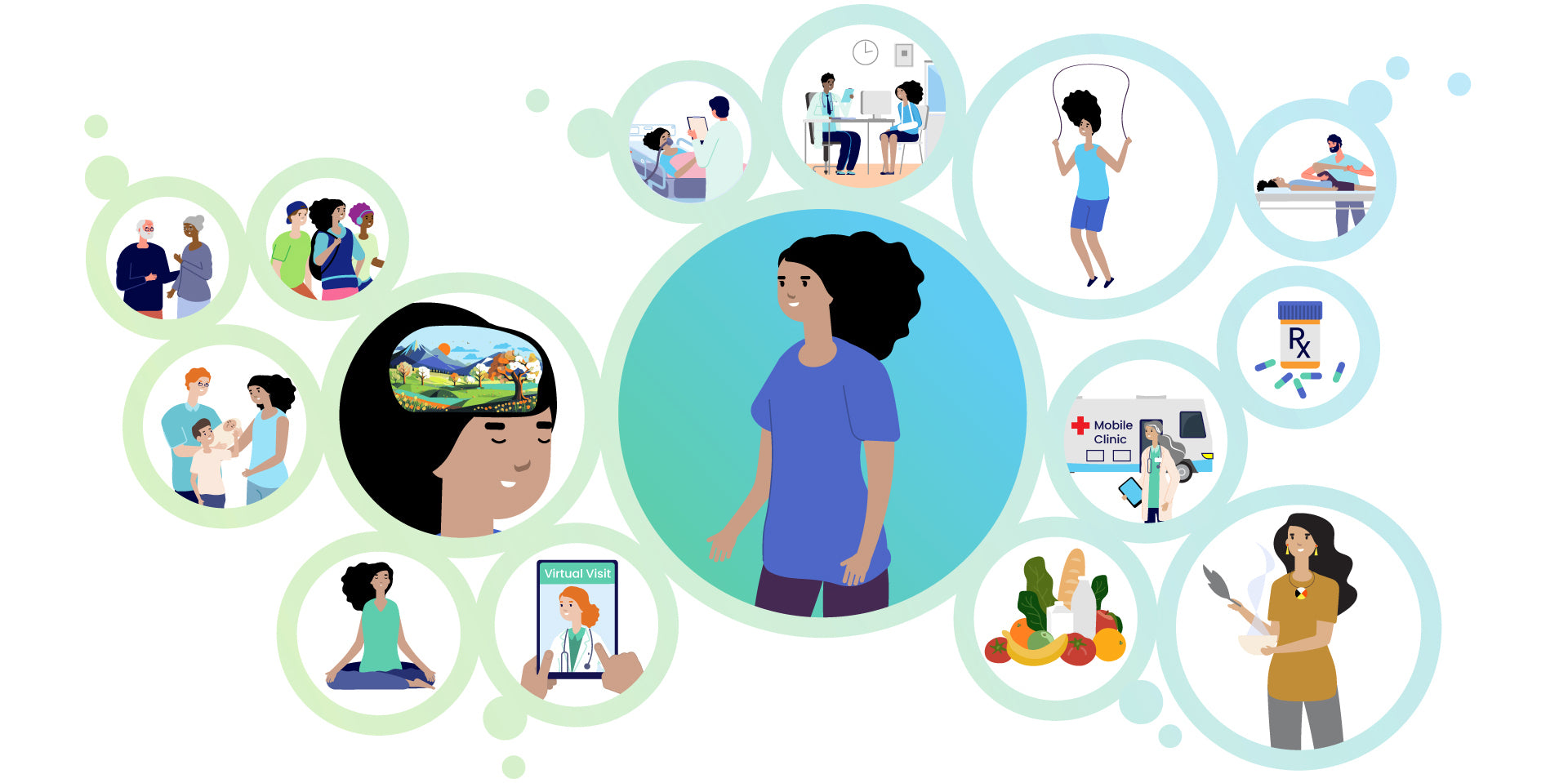 What is a Health Home?
A person's Health Home is their home base for easy access to all the health care and wellness services they need to live their healthiest life.
Help improve the local health-care system
Share your ideas or get involved!