Welcome to the Palliative Care Partnership page. We will tell you about why our group was formed, who's involved and what we are working towards.
Palliative care helps people with serious and life-threatening illnesses live well. It improves quality of life, enhances dignity and wellbeing, reduces caregiver distress, facilitates the provision of goal concordant care, and reduces health-care costs. Unfortunately, very few people have access to palliative care where and when they need it, and even fewer have access to specialist palliative care for more complex needs. The FLA region has increased need for palliative care resources because it has an older population living multiple serious health conditions and higher death rates than the provincial average.
NEWS RELEASE January 11, 2023
Hospice Kingston Residence construction project set to begin
Construction is set to begin on Kingston's first hospice residence. Centrally located in Providence Village at 1200 Princess Street, the ten suite residence will provide 24-hour care and support services in a comfortable, home-like setting to residents, their families and loved ones.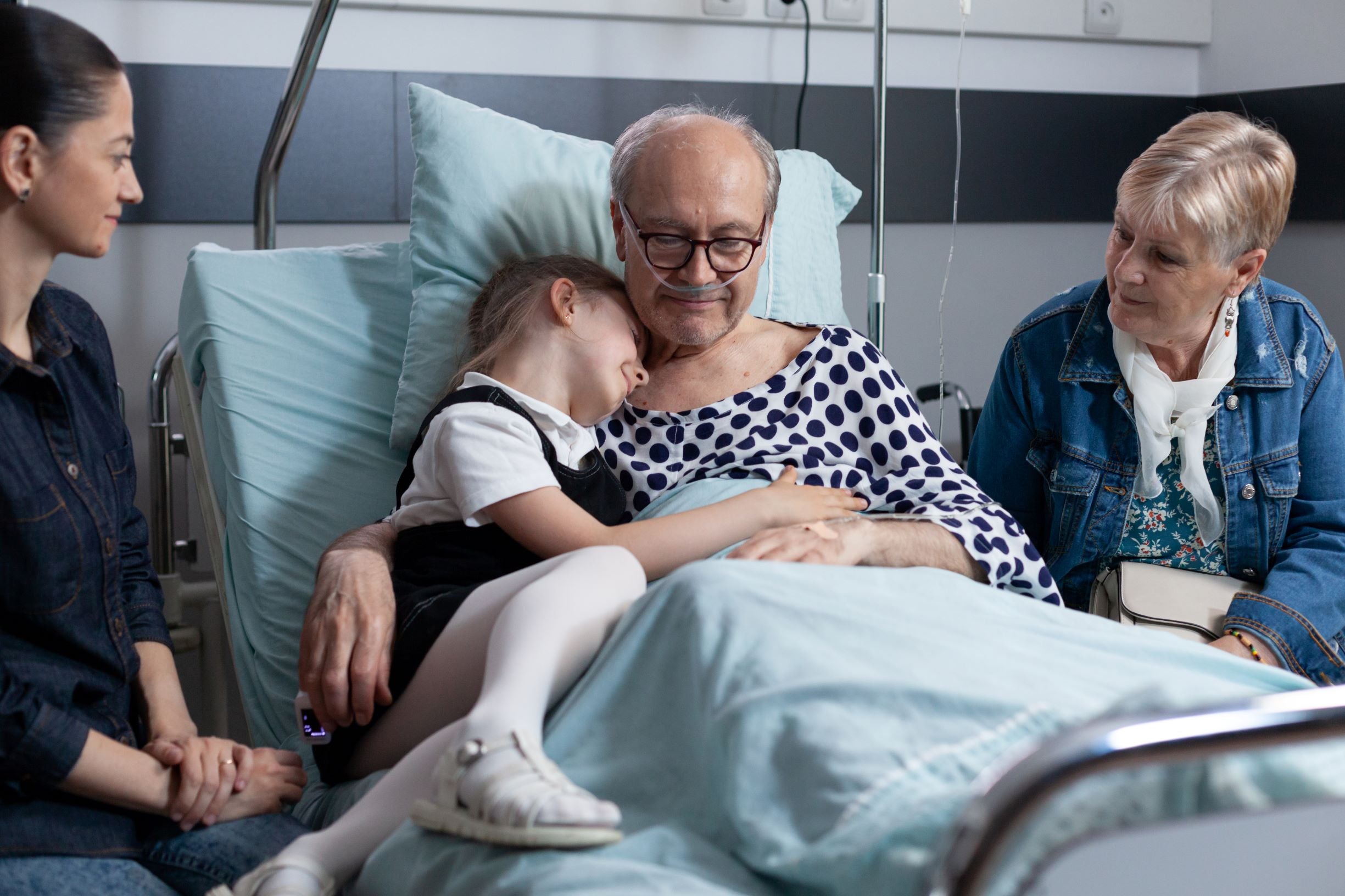 Current challenges
Access to palliative care is inadequate for many populations. those particularly underserved include: persons who are Indigenous, homeless and vulnerably housed, incarcerated, and those in rural and remote communities.
There is a lack of palliative care for those who want to stay at home for their end of life journey.
Providers need better training and digital support to carry out the complex care for quality end of life.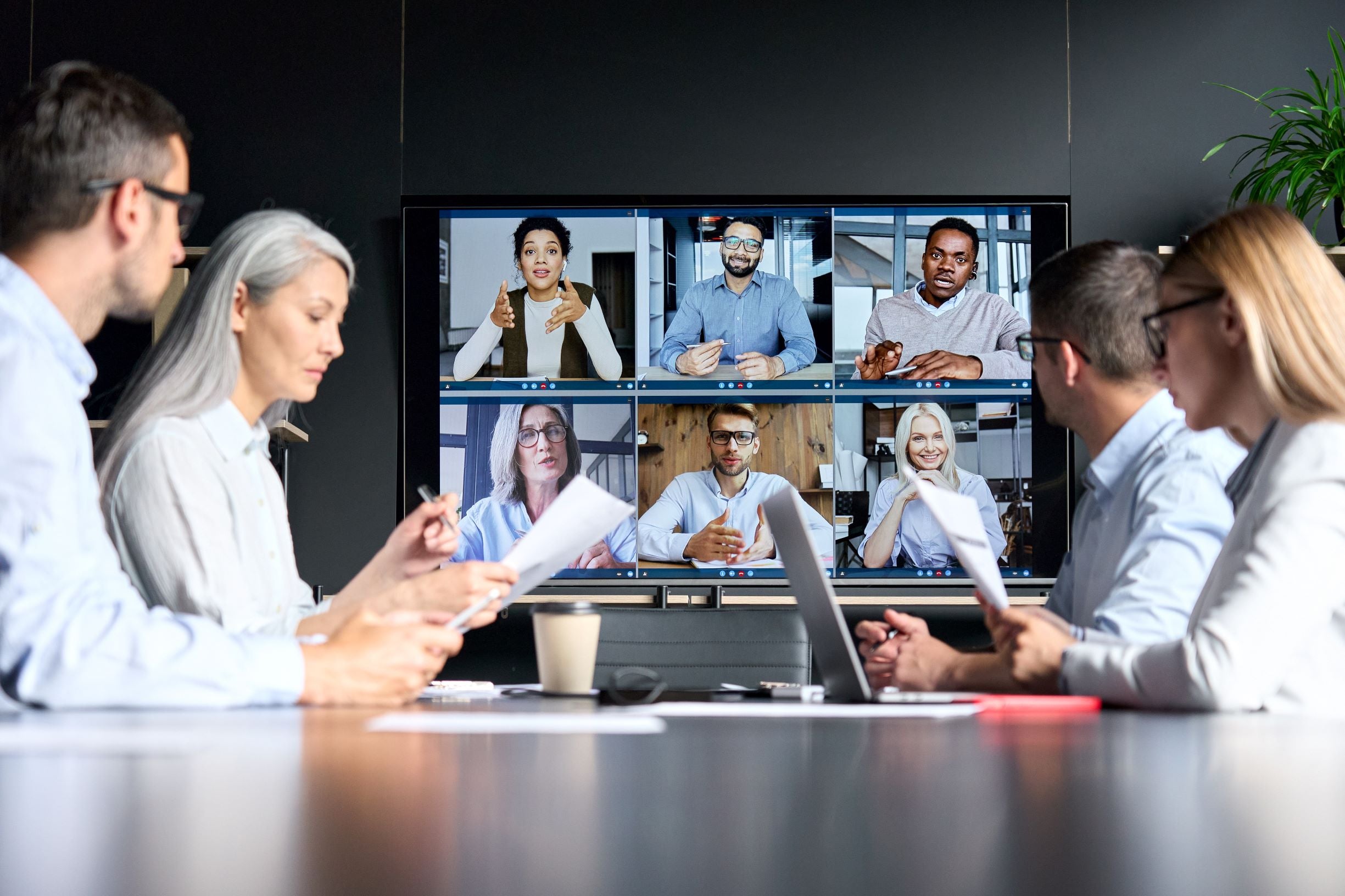 Who's involved?
Community members, hospice agencies, long term and community care organizations, academics, primary care teams, palliative care specialists and municipalities from across the region are working together.
Community members may include people with lived experience of palliative care, family, caregivers, Indigenous urban and rural locations, spiritual health, and others.
View which organizations and FLA OHT partners are in the Working Group.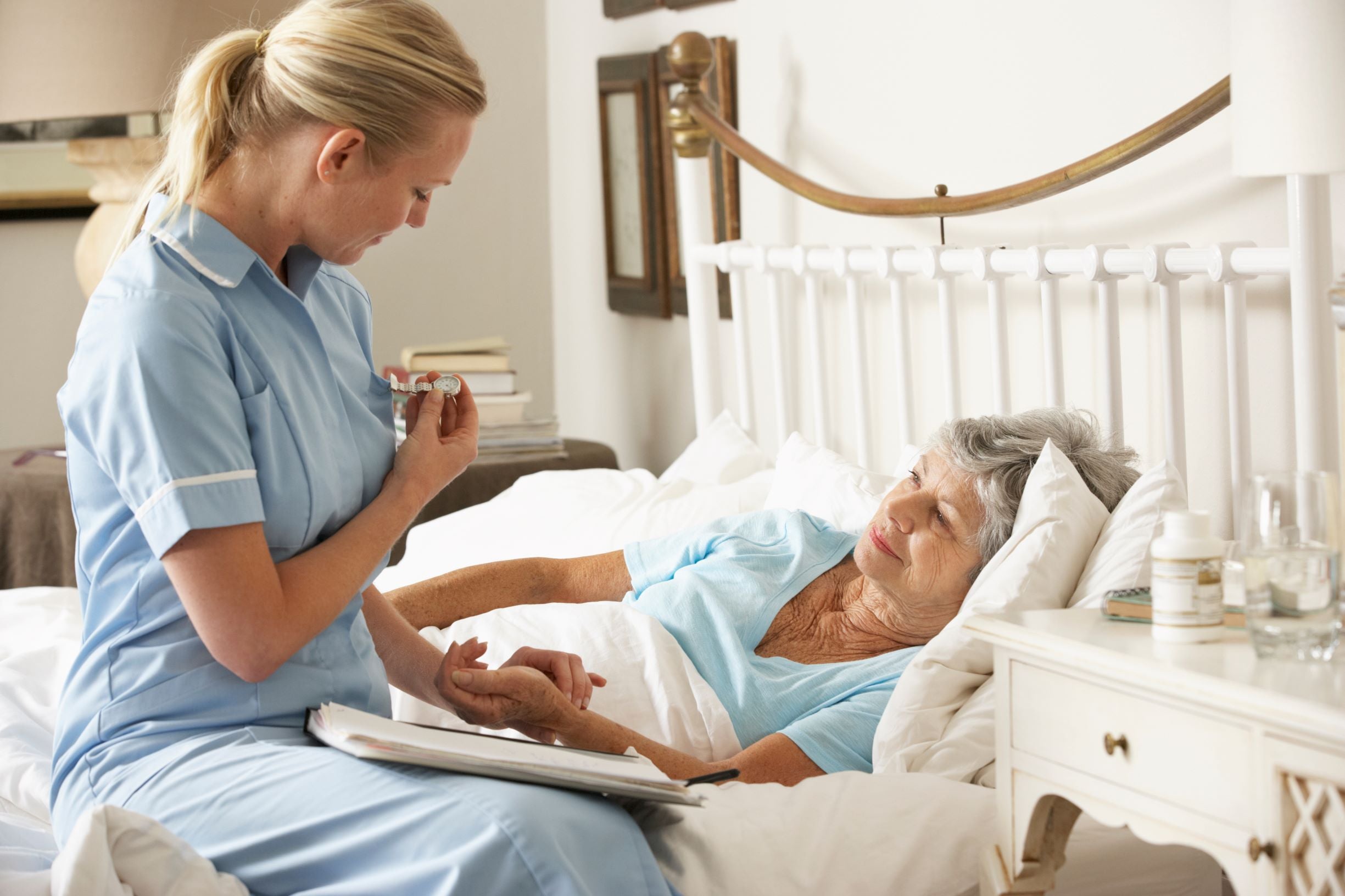 What we are working towards
Having a connected and equitable, community-based program for palliative care that will: 
enable people to remain in their homes and communities
be accessible 24/7 with a palliative care resource nurse who will be a single point of contact for patients, families and other healthcare providers
support providers with the training and tools needed
Palliative Care Partnership projects
The Palliative Care Partnership is working with Health Homes and primary care providers to increase training and capacity for palliative care. This includes building a regional palliative care pathway for primary care providers.​​
New Model of Care: The Palliative Care Partnership team has put together a business proposal that was endorsed by the FLA OHT and submitted to the Ministry of Health for funding to build:
a new regional model of integrated palliative care based on national and provincial standards for palliative care 
a new role for palliative care resource nurses, who function as an added layer of support for patients, caregivers and the healthcare team as a single point of contact 24/7
Provider Training:  Online and in person educational courses are being offered to provide practical tips for how to provide holistic palliative care in the region; the first course was led by Dr. Leonie Herx and Dr. Justyna Nowak in Winter 2021.  Education programming is also being developed to address particular needs of Indigenous, incarcerated, and homeless/vulnerably housed people.
Digital Care Plan: an electronic coordinated palliative care plan is being developed so FLA health-care providers have a standardized way of identifying people who need palliative care and of coordinating care.
Survey: a digital questionnaire is planned to capture the palliative caregiver experience. This will inform the Palliative Care Partnership on potential gaps and future directions. These results will be captured provincially and reported back through the Ontario Palliative Care Network.
Projects: The Palliative Care Partnership has created a Quality Improvement Project Plan and has started working specific projects to improve palliative care in the FLA region. For example:
Kingston Community Health Centre has partnered with Queen's Palliative Medicine to start providing palliative outreach support to clients in need of palliative care at the Integrated Care Hub
The Primary Palliative Care Capacity Building project has been able to match patients with palliative care needs, who lack a family doctor, to a primary palliative care provider
Resources
Visit these websites:
Articles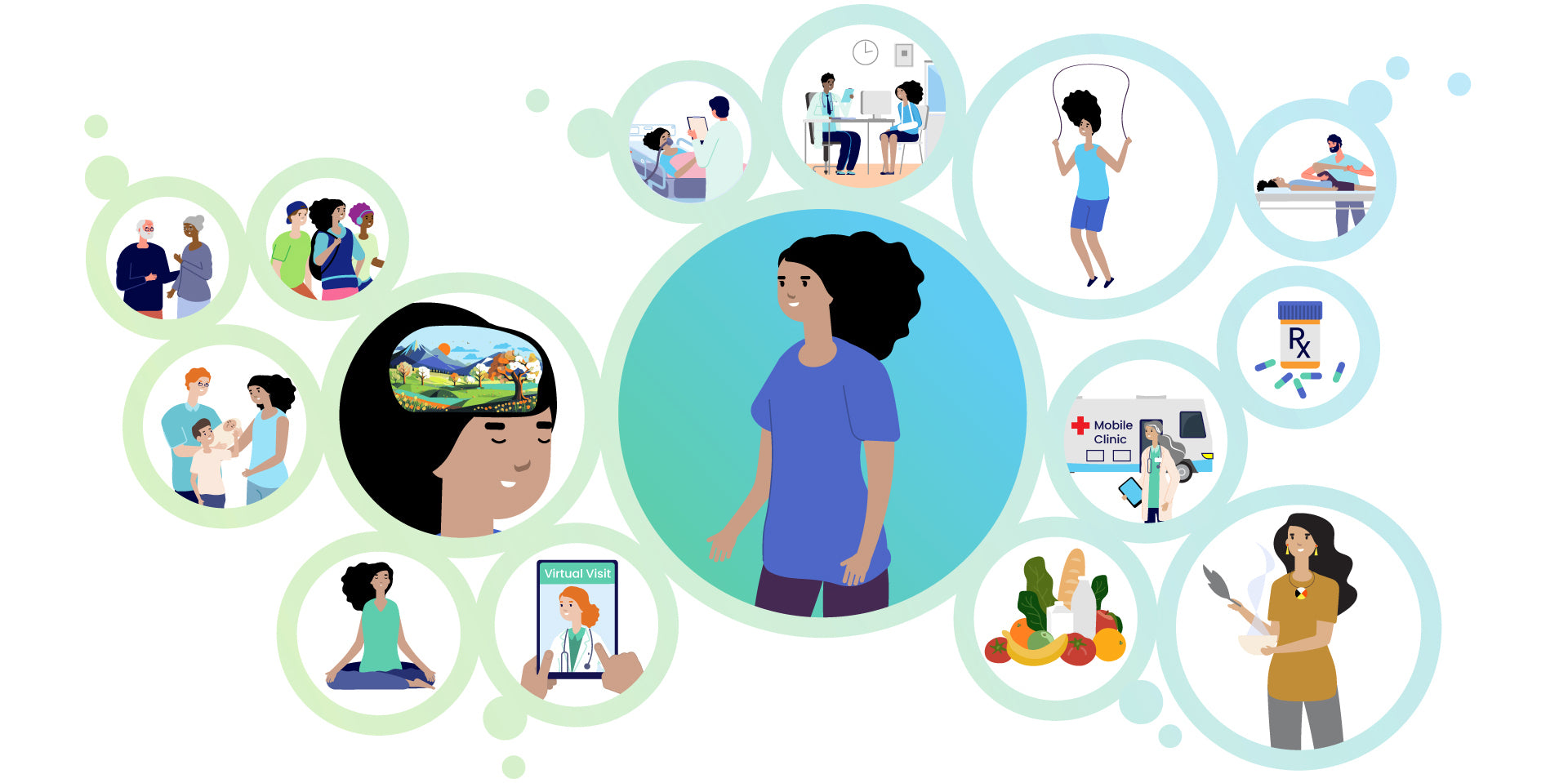 What is a Health Home?
A person's Health Home is their home base for easy access to all the health care and wellness services they need to live their healthiest life.
Help improve the local health-care system
Share your ideas or get involved!