FLA OHT Partners
With FLA OHT partners, we are building on existing strengths and working together on the FLA OHT long-term vision, focused on the critical health needs of the FLA region and opportunities for stronger, more connected care.
FLA OHT partners come from several Networks:
Primary Care
Home and Community Care
Mental Health and Addictions
Specialists
Hospitals
Long-Term Care
Wellness and Equity
Education and Research
FLA OHT partners with other affiliations:​
Francophone
Indigenous
Municipalities
Message to Partners
Partner Communication Toolkit
FLA OHT partners can play an important role in building awareness and promoting the work we are doing together through many ways.
For a consistent and recognizable approach to communicating through all our networks, please check out the mini FLA OHT Partner Communication Toolkit - includes the Proud member of FLA OHT logo and more tips.
Thank You Partners!
Multi-column
Would you like to become a partner of the FLA Ontario Health Team?
Does your partner group need support for a potential project?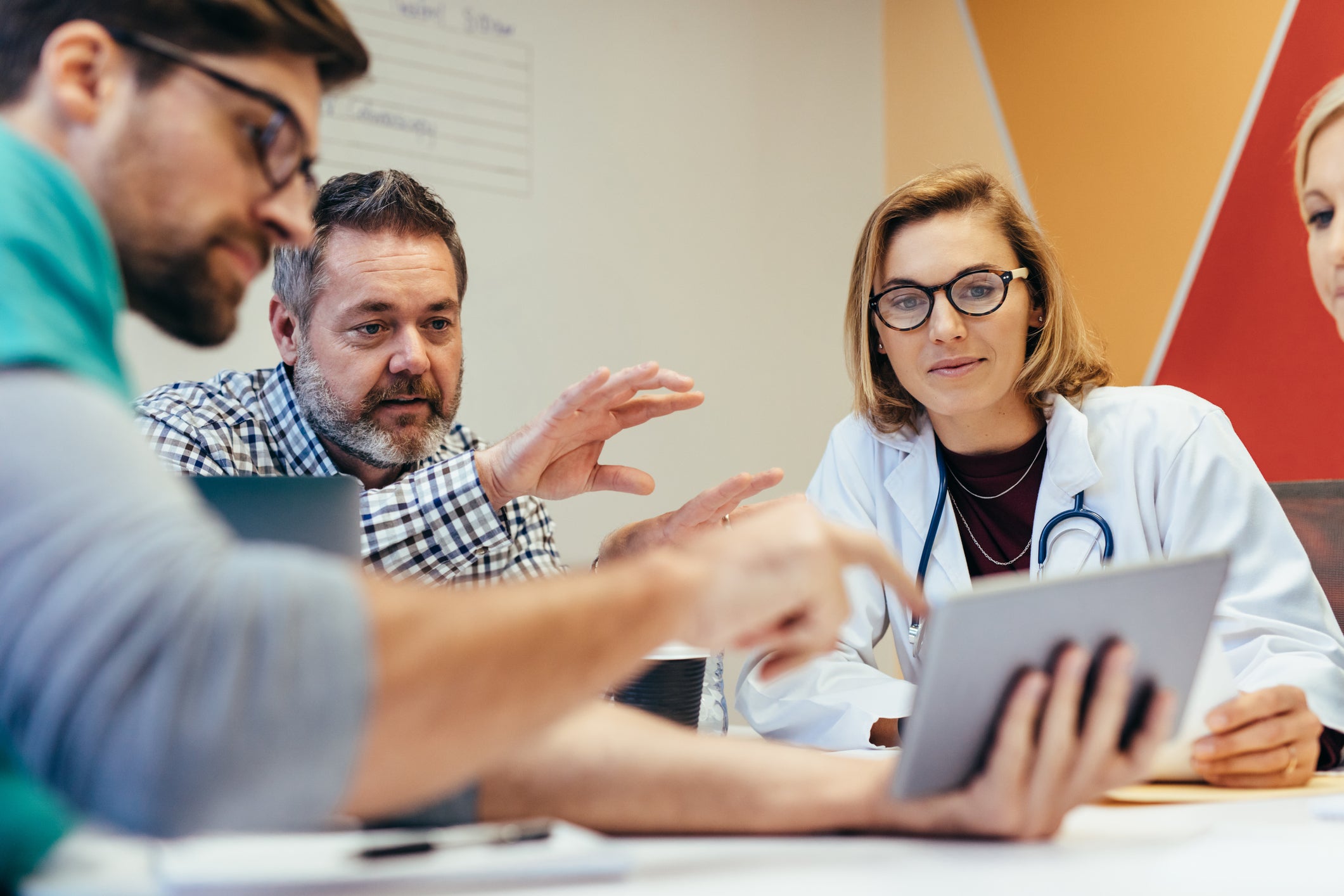 Collaborative Decision-Making Arrangement
Our partners agree to the FLA OHT Collaborative Decision-Making Framework Agreement (CDMA).
With a goal of further addressing equity and integrating care and services for our common population, our work together is:
Collaborative
Voluntary
Project-based
This agreement is NOT about formal legal governance structure changes, reporting, funding or accountabilities.