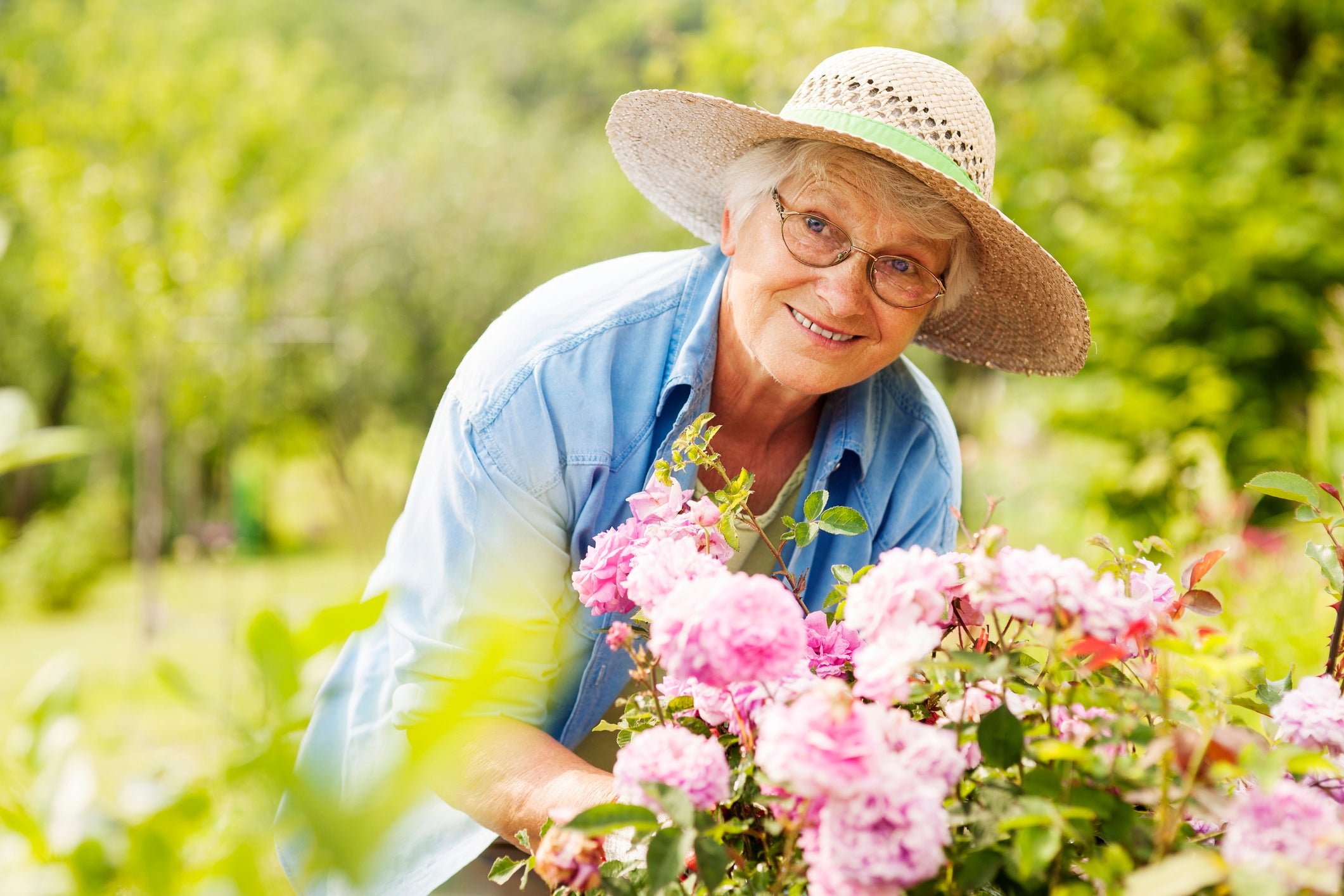 Celebrating the power of communities: Message from Executive Lead, Dr. Kim Morrison
As spring is blooming and we are all coming out of our winter hibernation, the FLA OHT is celebrating the power of communities.
It is well understood that people, together with their families, friends, neighbours and caregivers, provide the vast majority of care that keeps them well and healthy in their homes.
When I look at the collaborative work our OHT is doing, I am continually inspired by the rich resources we have in our region to help make this happen. Programs and organizations supporting people in the community are essential in a health-care system that struggles to meet the ever-increasing demands.
In one article, Neighbours helping neighbours age well at home, we highlight an excellent evidence-based example of the power of community to help address loneliness and support older adults. We highlight the Living Well Program, which offers free self-management programs to help people, caregivers and health-care professionals play an active role in their care and live healthier lives. We also feature our partner Frontenac Community Paramedics and share how municipalities have an essential role in the health and wellness of their residents.
This month I hope you enjoy learning about some of the amazing programs that are offered in our region. Together as the FLA OHT we clearly have the power to support people to achieve their best health!