Role of the Community Council
The Community Council is a vital part of the Frontenac, Lennox & Addington Ontario Health Team structure.
The roles of the Community Council members include:
to keep the experience of the patient at the forefront of all discussions
to vet organizational expectation against patient experience
Community Council members have both an advisory role to FLA OHT leadership and a role engaging in early planning and co-design of our OHT work. Community Council members have an equal voice at the table!
Attending monthly meetings, these members provide input and help guide the decisions of the FLA OHT. Members bring their experiences with access to the health-care system and to community supports within the Frontenac, Lennox and Addington region.
Volunteer types
The FLA OHT has two types of volunteer involvement for community members.
Community Council Member. You volunteer with the FLA OHT group for a two-year term, attending monthly meetings, and sharing your lived experience, interests, skills, and abilities.
Associate Community Member. You volunteer with the FLA OHT on an as-need basis for engagement, sharing your lived experience, interests, skills and abilities.
The Community Council is founded on these principles:
People are partners in designing the system they access.
Inclusion and equal access to health services for all.
Perspectives from diverse community members are welcome.
Open to working together in new ways, respecting each other's points of view.
Members respect the confidentiality of information received, presented and discussed during meetings through any form of communication (email, text, telephone, social media, news media, video and sound recording).
Interested in volunteering? Fill out an application.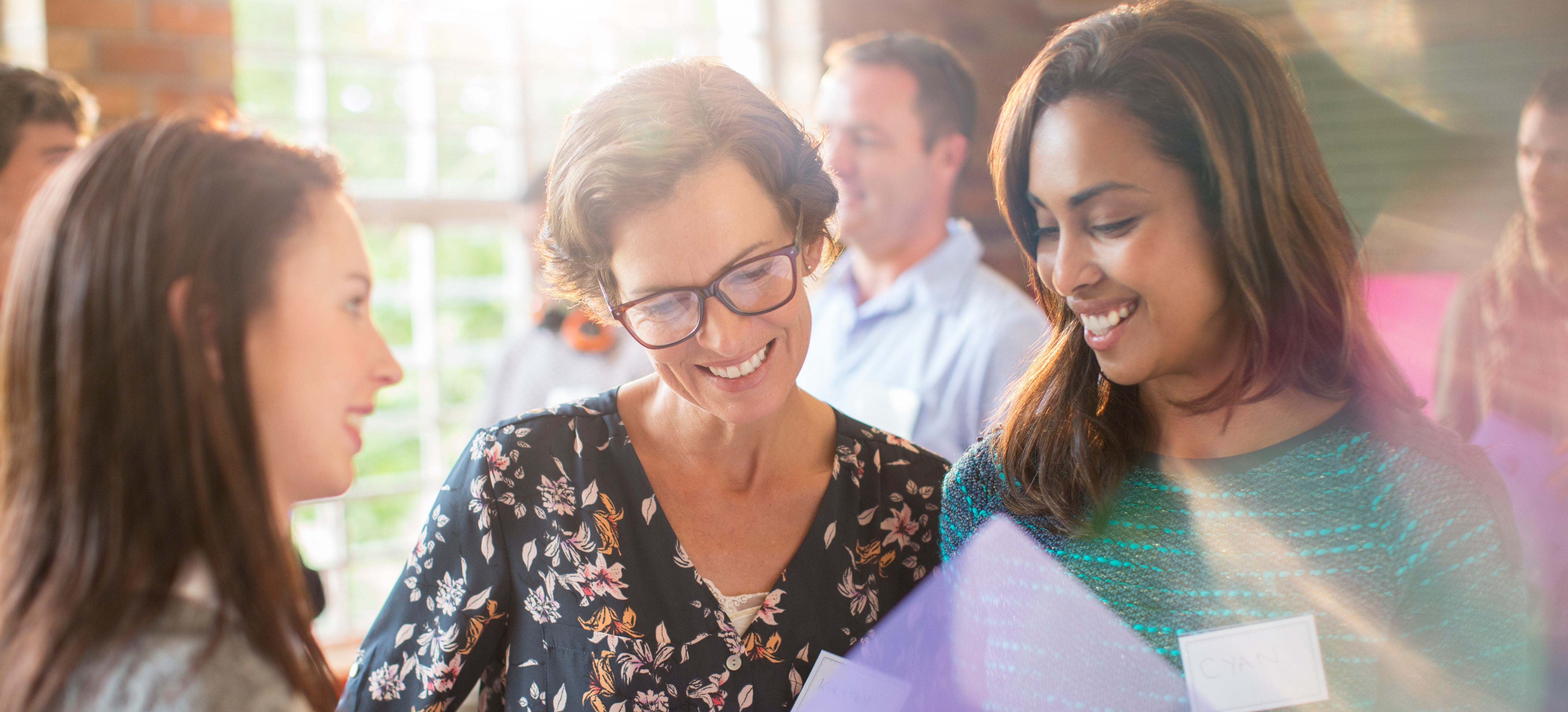 The Pillars of Patient & Family-Centered Care
These are the core concepts that the Community Council uses in their work:
Dignity and Respect. Health care practitioners listen to and honor patient and family perspectives and choices. Patient and family knowledge, values, beliefs and cultural backgrounds are incorporated into the planning and delivery of care.
Information Sharing. Health care practitioners communicate and share complete and unbiased information with patients and families in ways that are affirming and useful. Patients and families receive timely, complete and accurate information in order to effectively participate in care and decision-making.
Participation. Patients and families are encouraged and supported in participating in care and decision-making at the level they choose.
Collaboration. Patients, families, health care practitioners, and health care leaders collaborate in policy and program development, implementation, and evaluation; in facility design; in professional education; and in research; as well as in the delivery of care.
These core concepts come from the Institute for Patient- and Family-Centered Care.
Patient, Family and Caregiver 
Declaration of Values