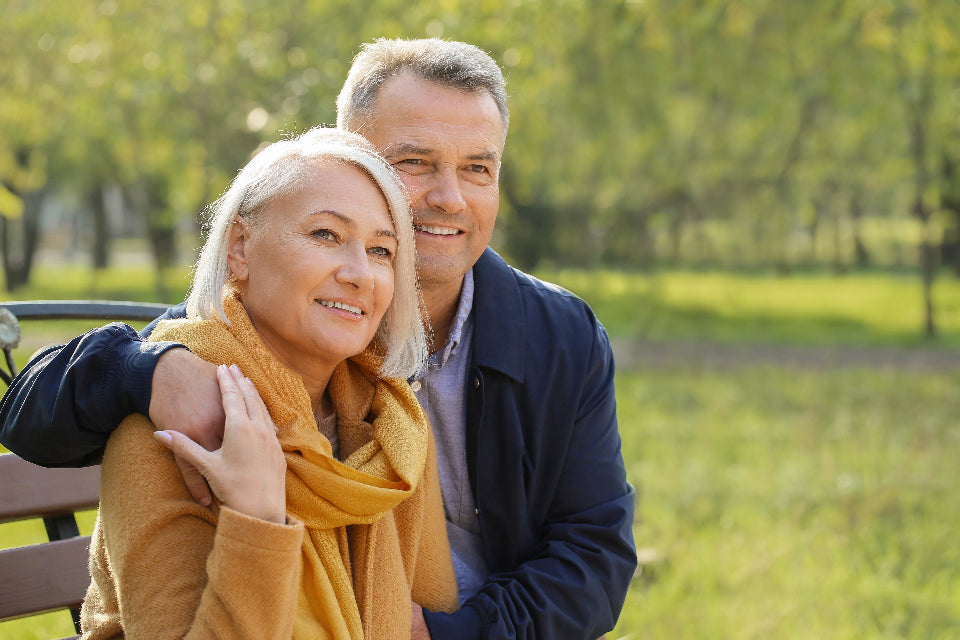 Self-management programs for people 50+: helping you live a healthier life
Living Well's popular self-management health program provides support and practical tools for all people, including those 50+ with health issues, live healthier lives.
Anyone in South East Ontario is welcome with no referral needed, all workshops are free, and most of Living Well's participants are 50+ years. Whether you have health issues like fatigue, ongoing pain, cancer, heart disease, depression, arthritis, diabetes, or others, you will learn useful techniques to manage them daily.
Participants' greatest benefit is the in-depth support they receive, especially if they only have occasional appointments with their doctor or specialist.  Most of the small group online workshops usually meet for six weeks and have two trained facilitators with similar health conditions themselves.
In partnership with the Canadian Frailty Network, Living Well also offers free assessments to determine your risk of frailty and what to do about it. Learn more at Living Well and book an appointment today.