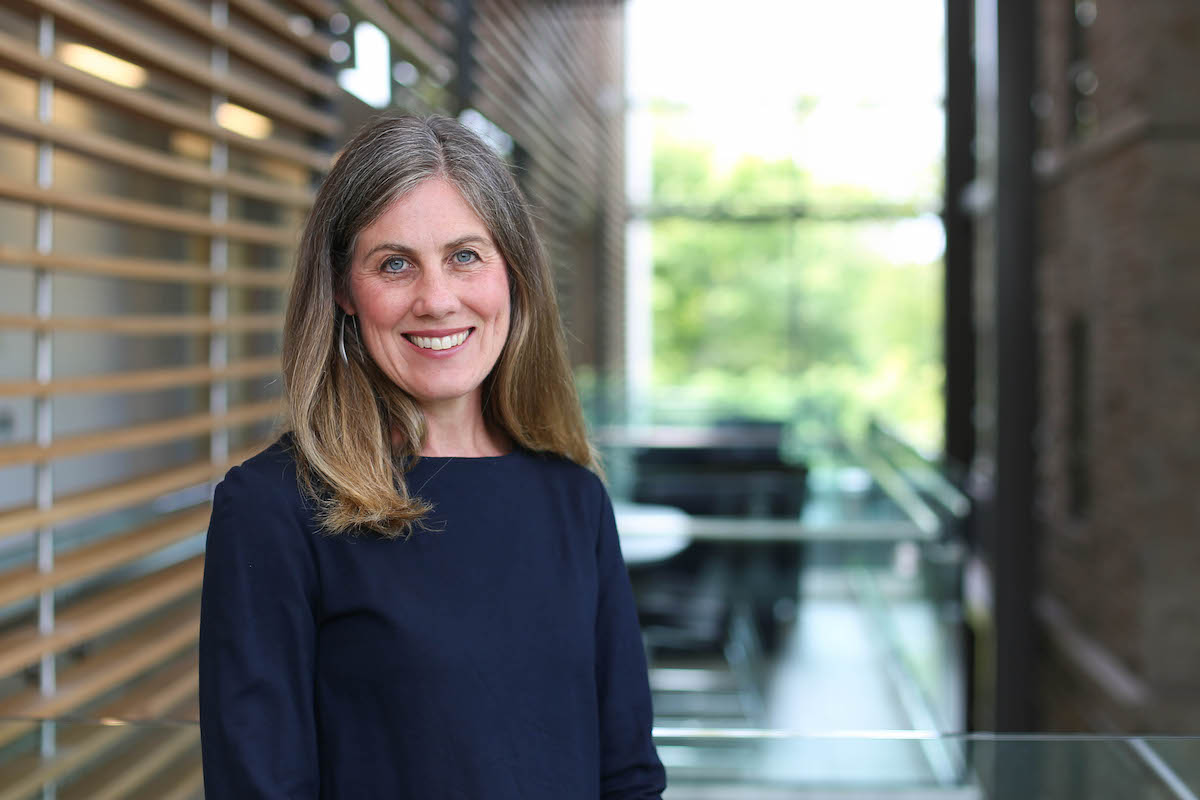 Neighbours helping neighbours age well at home
Dr. Catherine Donnelly is a health services researcher, focused on team-based primary care with an emphasis on understanding how interprofessional primary care teams can support older adults and individuals with chronic conditions to live well in their neighbourhoods and communities.
Dr. Donnelly is the co-chair of the FLA OHT's Aging Well at Home Working Group.
In a recent presentation as part of Queens University 5 à 7 Research Talks, Dr. Donnelly discussed relationships, loneliness and the need for creating connected communities to support older adults.