Welcome to the Coordinated Discharge Working Group page. We will tell you about why our group was formed, who's involved and what we are working towards.
When people are discharged from the hospital those involved should know what the follow-up care plan is, and with whom and when care will happen. This applies to individuals, families and providers. The current system is not efficient, leading to readmissions and poor care after leaving the hospital. We are working to ensure smooth and coordinated transitions to and from the hospital.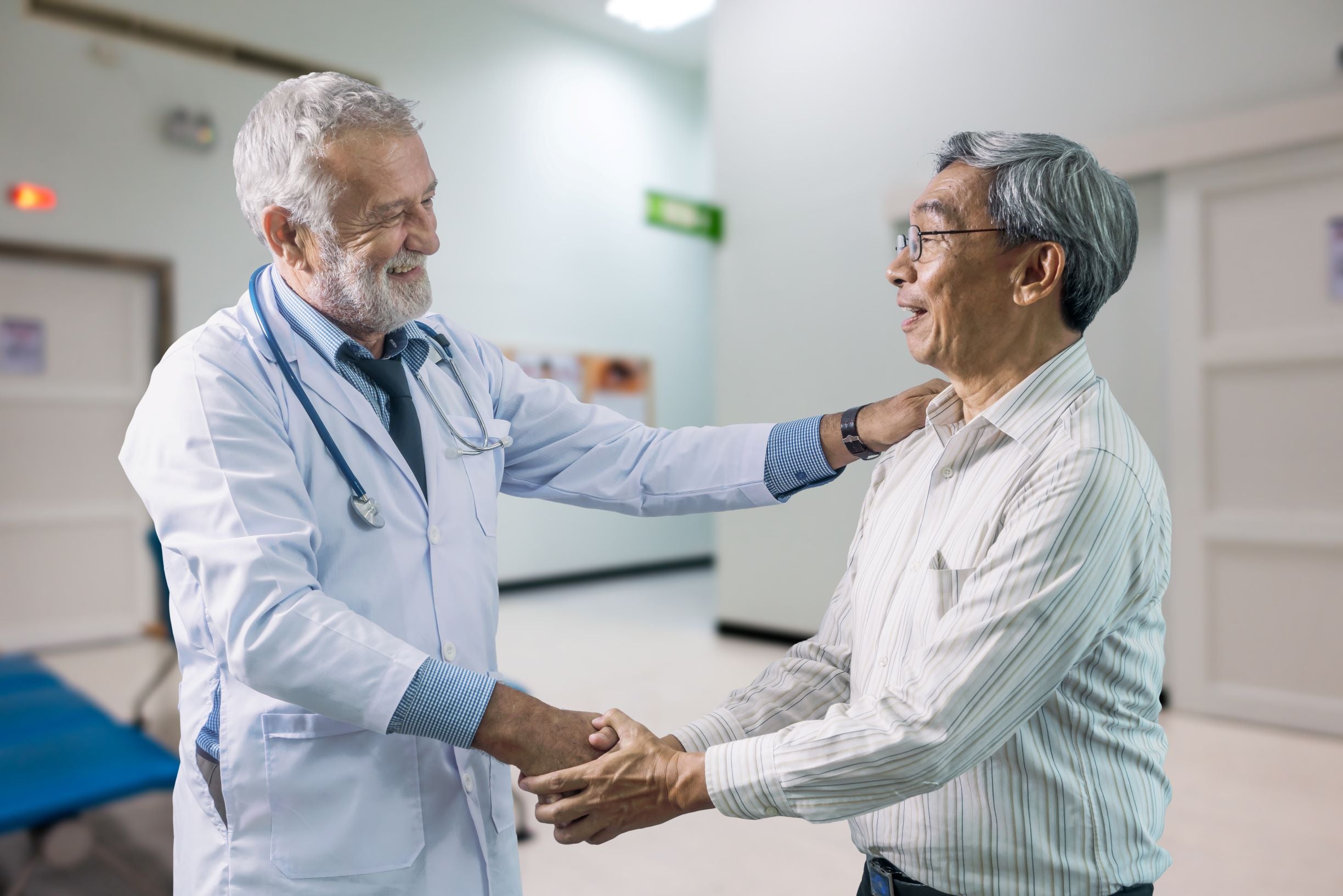 Current challenges
Many people do not have the support they need for a smooth transition or recovery after being discharged from one of the three hospitals - Kingston Health. Sciences Centre, Lennox & Addington Community General Hospital and Providence Care Hospital.
Communication among the hospitals and community providers is not always coordinated or consistent.
Without proper follow up after leaving the hospital, people are at risk of readmission, emergency visits and poor recovery.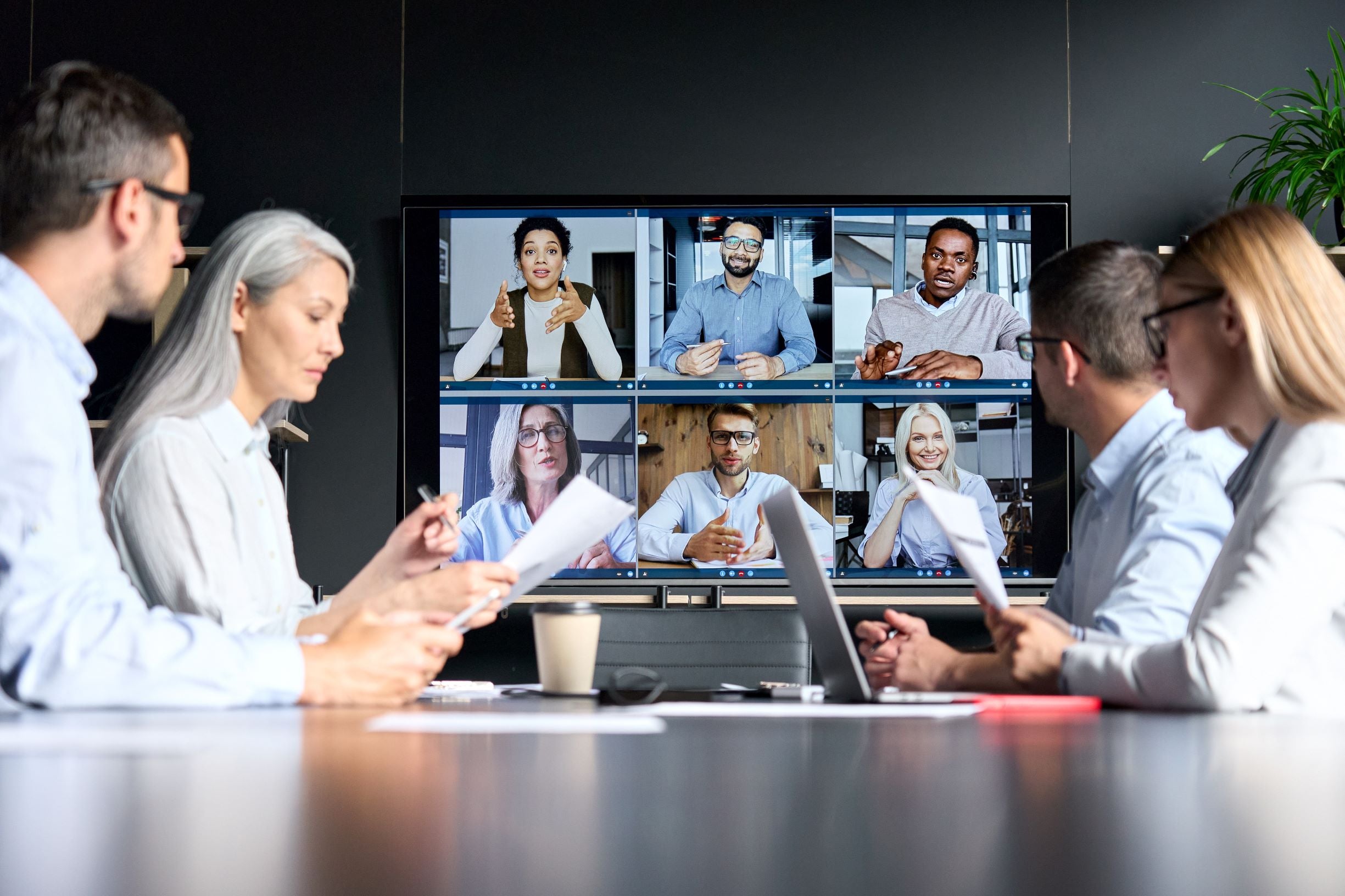 Who's involved?
Community members, primary and community care providers, municipalities, hospitals and specialists from across the region are working together.
Community members may include people with lived experience, family, caregivers, Indigenous and Francophone representatives, 2SLGBTQ+ and others.
View which organizations and FLA OHT partners are in the Working Group.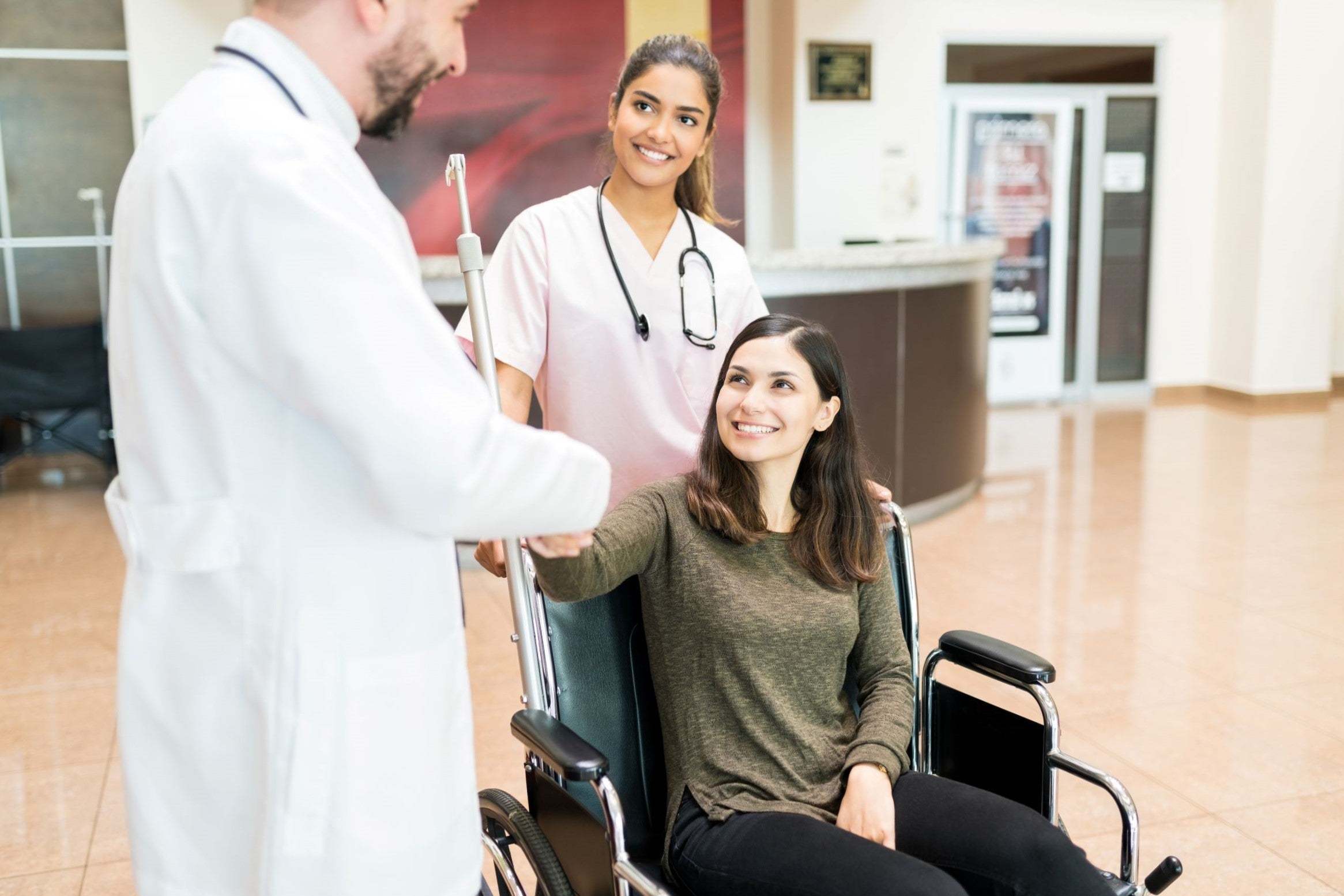 What we are working towards
We are improving how care after discharge is coordinated for all individuals from any of the three partner hospitals.
We will measure the impact of improved coordination and continuity of care, such as:
reduces readmissions to hospital
reduces urgent care/emergency room visits
improves health and wellness
creates positive experience for clients, families and providers
Coordinated discharge projects
There are three main areas we are working on:
Improving the discharge process for people leaving a hospital
Standardizing Patient-Oriented Discharge Summaries
Supporting people to be connected to the appropriate community supports
Progress Update:
The process for coordinating care after discharge was reviewed in early 2022 by a process improvement specialist in collaboration with the partners involved. Recommendations were made. A Care Navigator role was created in the Frontenac Doctors for a one-year pilot. The Victorian Order of Nurses (VON) offered a team member in-kind for the pilot, which started on September 6, 2022.
The Care Navigator will work with one Health Home to:
help coordinate the care team to support people as they transition to and from hospital and home
help people connect to the right health and social services after leaving the hospital
A Patient-oriented Discharge Summary template was co-designed by people and health-care providers. The template:
is a set of instructions to help people and families know how to manage at home after leaving the hospital
is helping people and their caregivers better manage their care at home
is being considered by the three partner hospitals and by the Lumeo project team, as they build the regional Health Information System. Learn more about this Digital Support Structure project.
​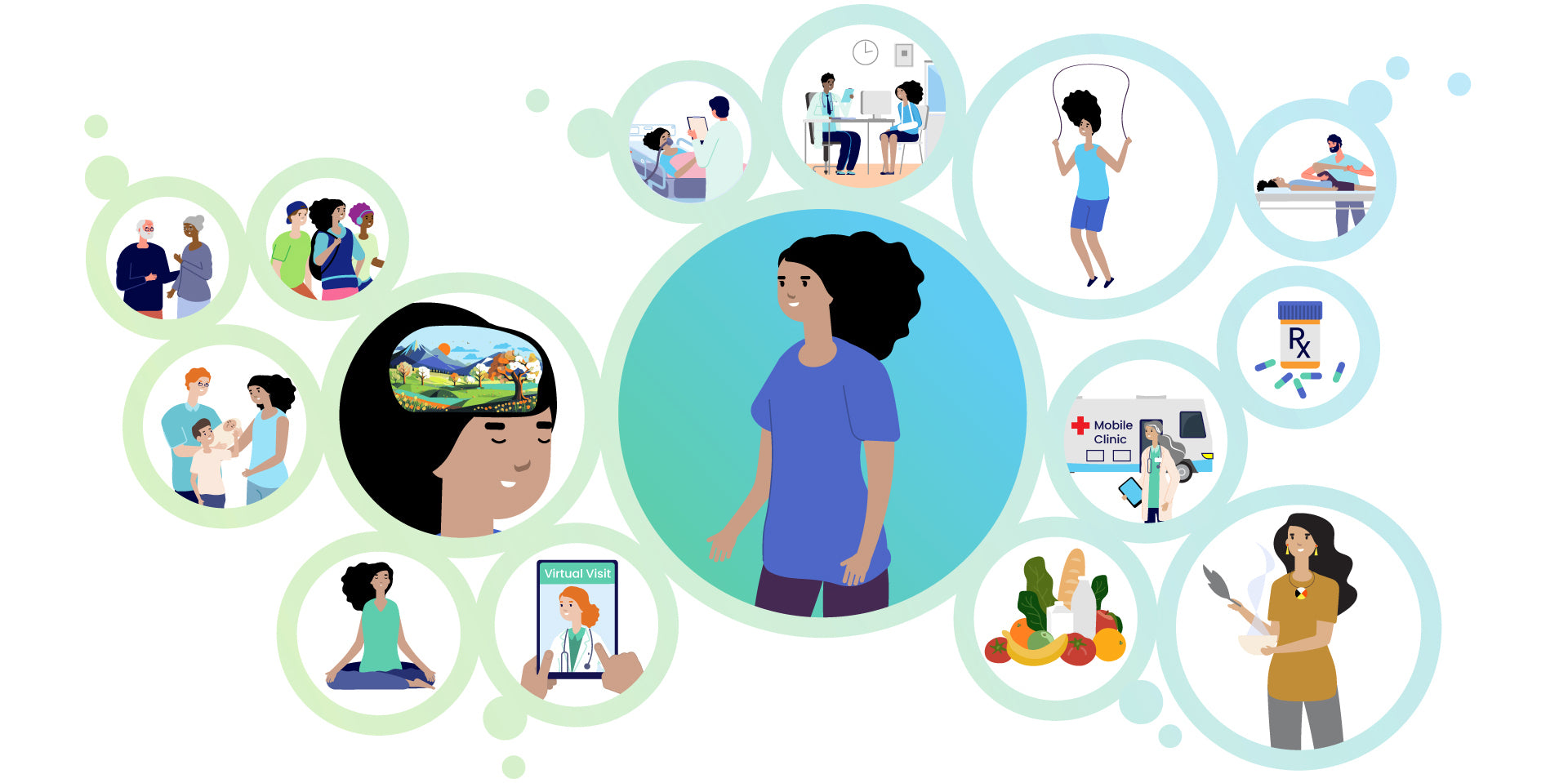 What is a Health Home?
A person's Health Home is their home base for easy access to all the health care and wellness services they need to live their healthiest life.
Help improve the local health-care system
Share your ideas or get involved!