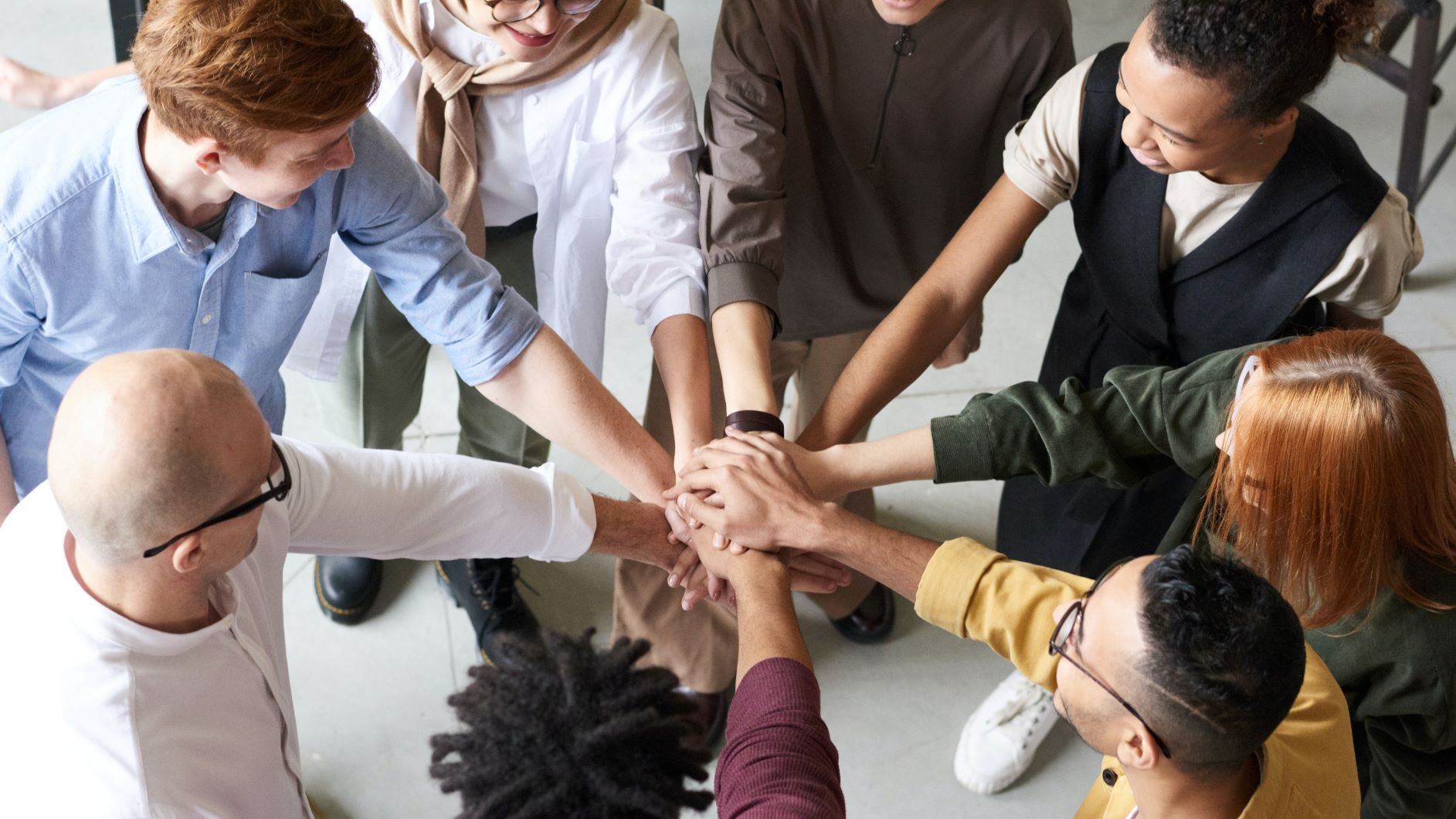 Social Determinants of Health Community of Practice
Are you a direct service worker?
Please join our Social Determinants of Health Community of Practice!
The purpose of this Community of Practice:
is to create a safe space and bring together direct service workers, from various organizations, who currently provide services and support to individuals in the local KFLA area, such as:

Community Development Workers
Service Navigators
Social Service Workers
Community Service Workers
Cultural Coordinators
Program Coordinators
Case Workers, etc.

to foster networking, encourage members to share resources/knowledge, learn from each other, collaborate, and navigate the system together.
to create an inclusive community without strict parameters for membership.
There will be opportunities to present services, ask questions and create new connections with other colleagues in the field!
There were 4 meetings so far, and the next VIRTUAL meetings are scheduled for:
November 29, 2023, 2-3 pm – special presentation from Service Canada
January 31, 2024, 2-3 pm
View our flyer for more details.
Please encourage your staff and circulate it amongst direct service workers and community colleagues with an invitation to join! 
Questions, comments, feedback? Contact group facilitators: