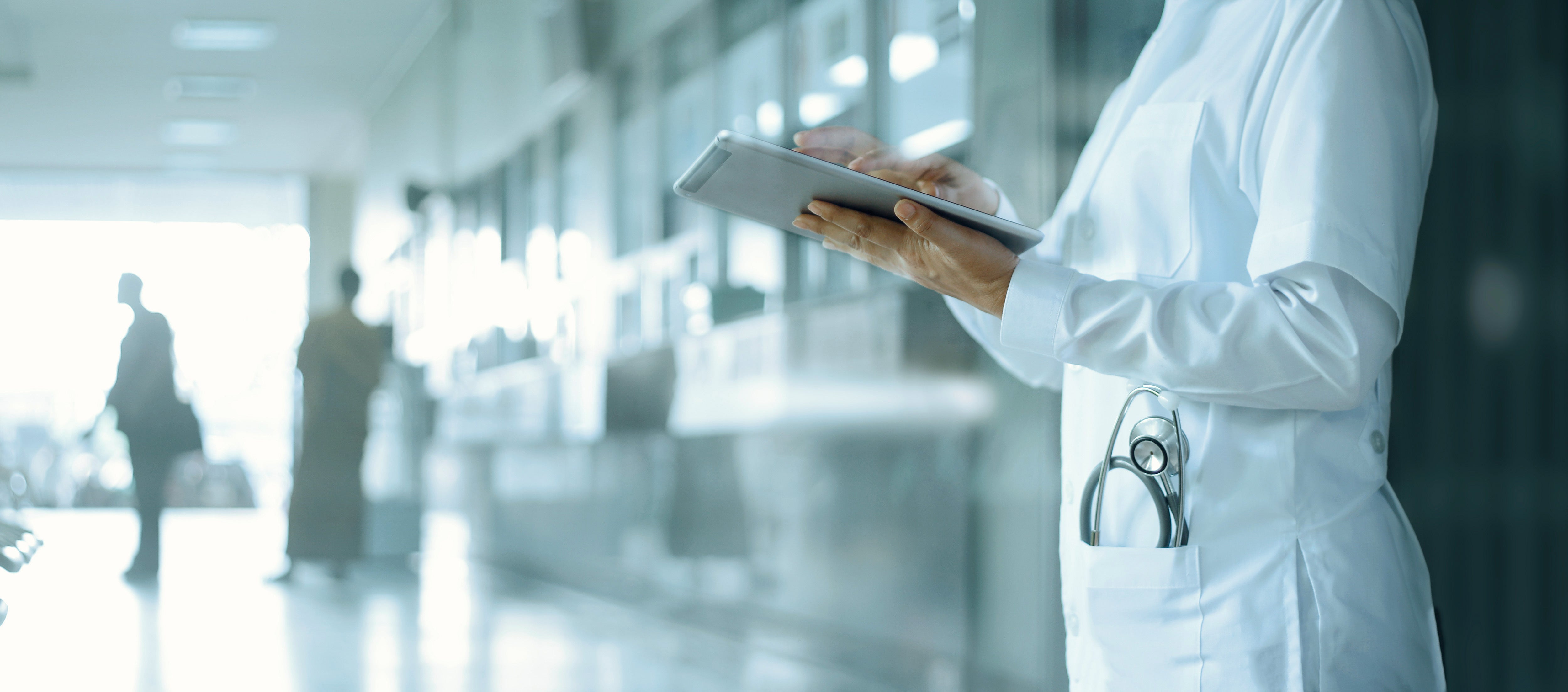 How are OHTs Advancing in Digital Health?
Health System Performance Network (HSPN) presents ... this month's  webinar, where we will learn about the implementation successes and pivots of Ontario Health Teams in implementing digital solutions. 
Dr. Andrew Sarta will reflect on the implementation of digital practices based on an HSPN survey of proposed digital activities from approved OHT applications across the first 3 cohorts of OHTs.
In this session we will
~Review activities under 4 broad sets of digital practices that we identify as:
Patient Data Access,

Partner Data Sharing,

Virtual Care,

Data Strategy Planning.
~Explore the survey results of OHTs completed in Feb 2023 to find out what was implemented, changed, and not implemented based on their initial applications.
~Hear from two OHTs on their approaches to advancing digital health innovations, the successes, challenges and strategic thinking for integrating digital health in OHTs.
Come join the conversation to learn and to share your OHTs experience.
Tuesday, November 28th, 2023 from 12:00 to 13:30 EDT